Creative friends of mine, people who are artists and know art, have told me that I need to go see MIRAZOZO at the Mesa Arts Center. So, when I got this email about it, I thought it might be something worth sharing with others too. If you're in the area of Mesa, Arizona anytime between now and March 18th, head over to MIRAZOZO. Maybe we'll bump into each other in the giant sculpture of air, light, and color.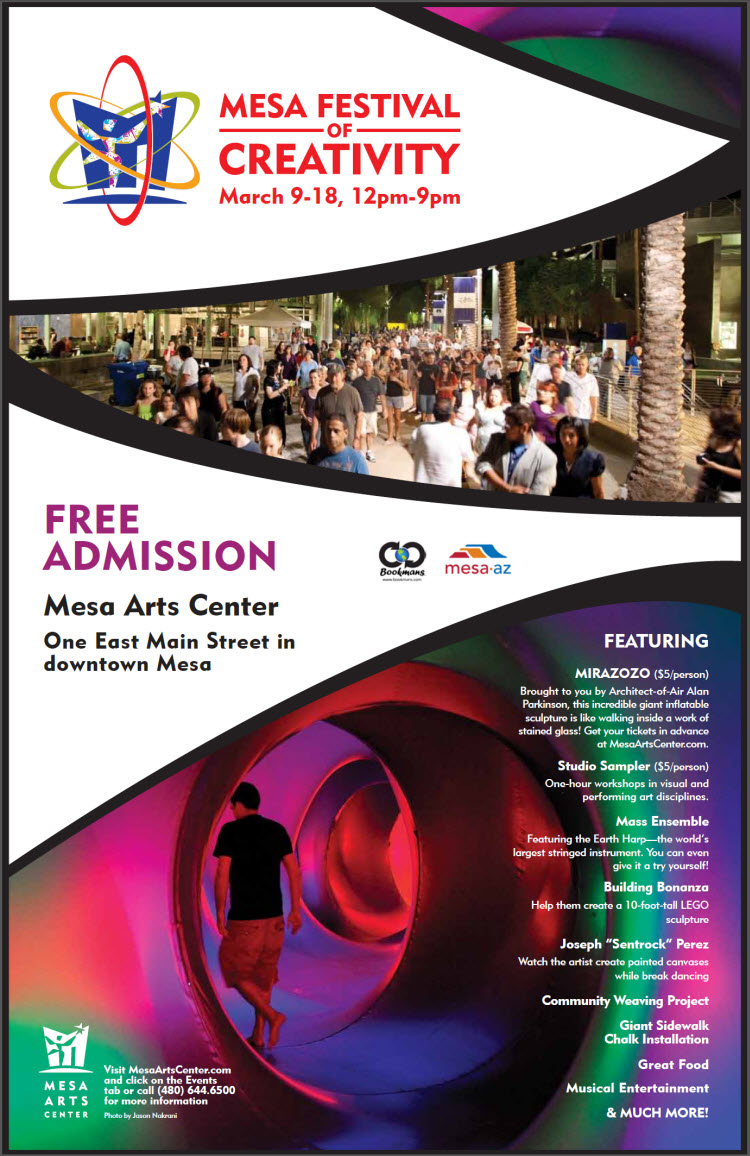 Please view the Parking Map below for alternate Parking around the Mesa Arts Center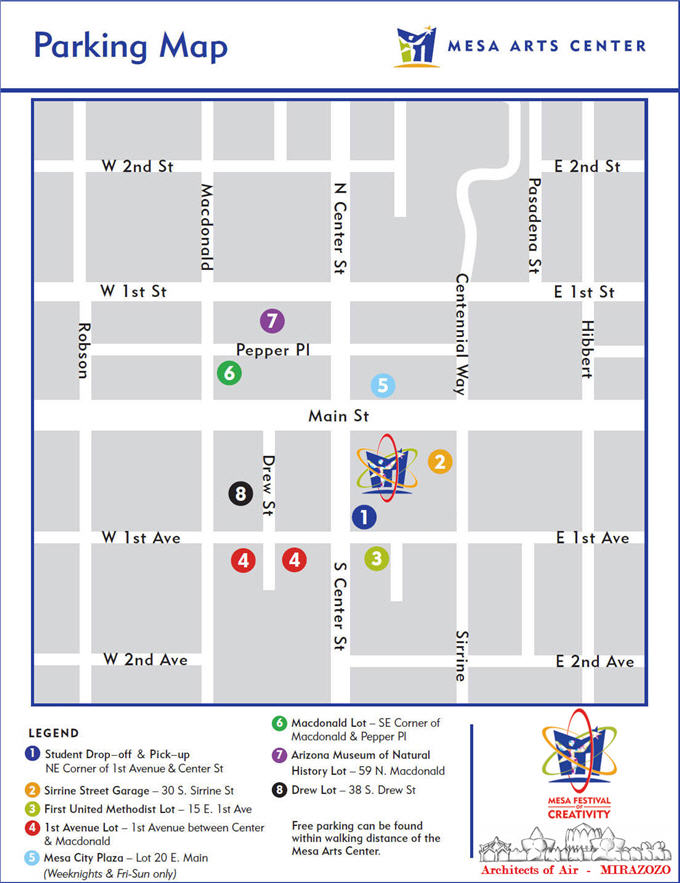 Mesa Arts Center Box Office: (480) 644.6500 One East Main Street Mesa, Arizona 85201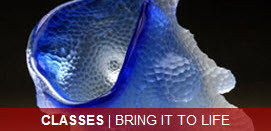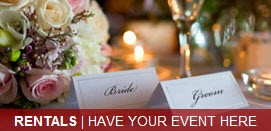 © 2011 Mesa Arts Center. All Rights Reserved.